Welcome. Here are a some of my photos from around Russia.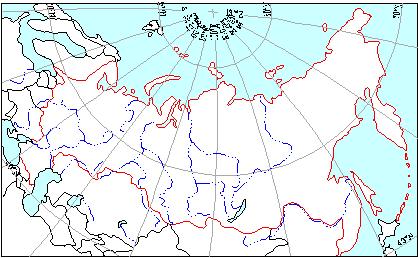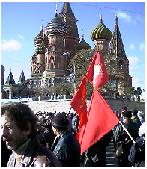 Commie Rally of October 7, 1998.
Zyuganov Biggest Communist Leader. (82kb)
St. Basils Catherdral with 1 million Russians. (66kb)
My House in Moscow.
Party in the living room with Wynton Marsalis, Big jazz man. (55kb)
Oil Spill in Siberia.
Lake Samotlor area, where only oil exists. (46kb)
Obb River from an airplane. Big River, not like Mississippi Creek. (37kb)
Negotiations
Vince H in a "typical" scene! (36kb)
Eastward Bound!
Alexander the Great , my best buddy. (49kb)
Vince007 on the same train. (41kb)
Governor of Birobidzhan , Alexander and Vince boating on the Amur River. (40kb)
---
Back
Last Updated: October, 2008